your personal sales performance coach
Sales Accelerator Ai
The Center for Sales Strategy's latest innovation is a custom AI chat unlike any other, trained exclusively on the Sales Accelerator process and tailored to supercharge your sales performance.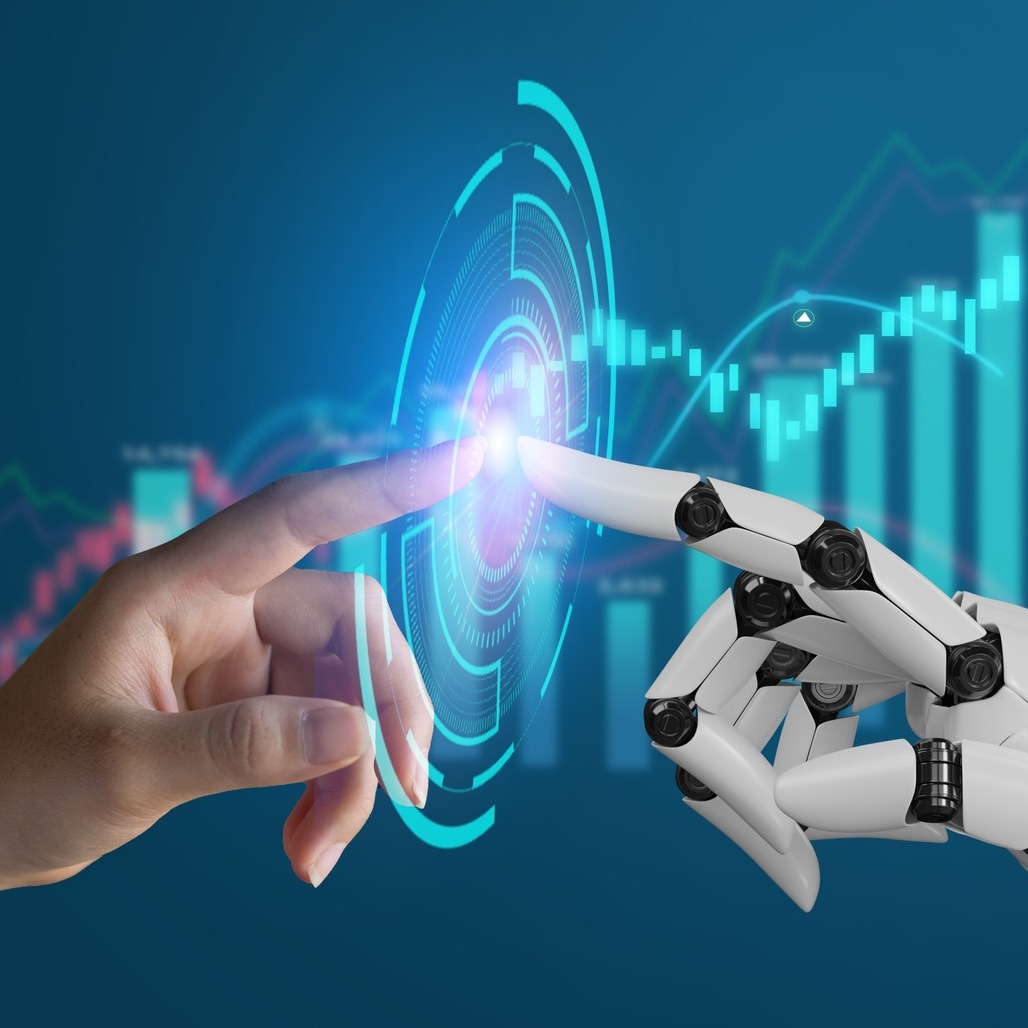 A Closed System
Sales Accelerator Ai operates as a closed system, leveraging its expertise in the six-step Sales Accelerator process to provide you with invaluable insights and guidance in your sales efforts.
Designed for Your Success
This chat has been meticulously trained to understand the unique challenges faced by both sales leaders and salespeople, offering targeted solutions for each step of the sales journey.
SALES ACCELERATOR AI FOR SALESPEOPLE
Empowering Your Sales Team
Sales Accelerator Ai gives salespeople an edge to elevate their approach and boost results in their daily routines:
Crafting the perfect sales email to a prospect.

Refining and improving Valid Business Reasons.

Generating thought-provoking questions for an upcoming needs analysis meeting.
Sales Accelerator Ai becomes your personal sales mentor, elevating your approach and boosting your results.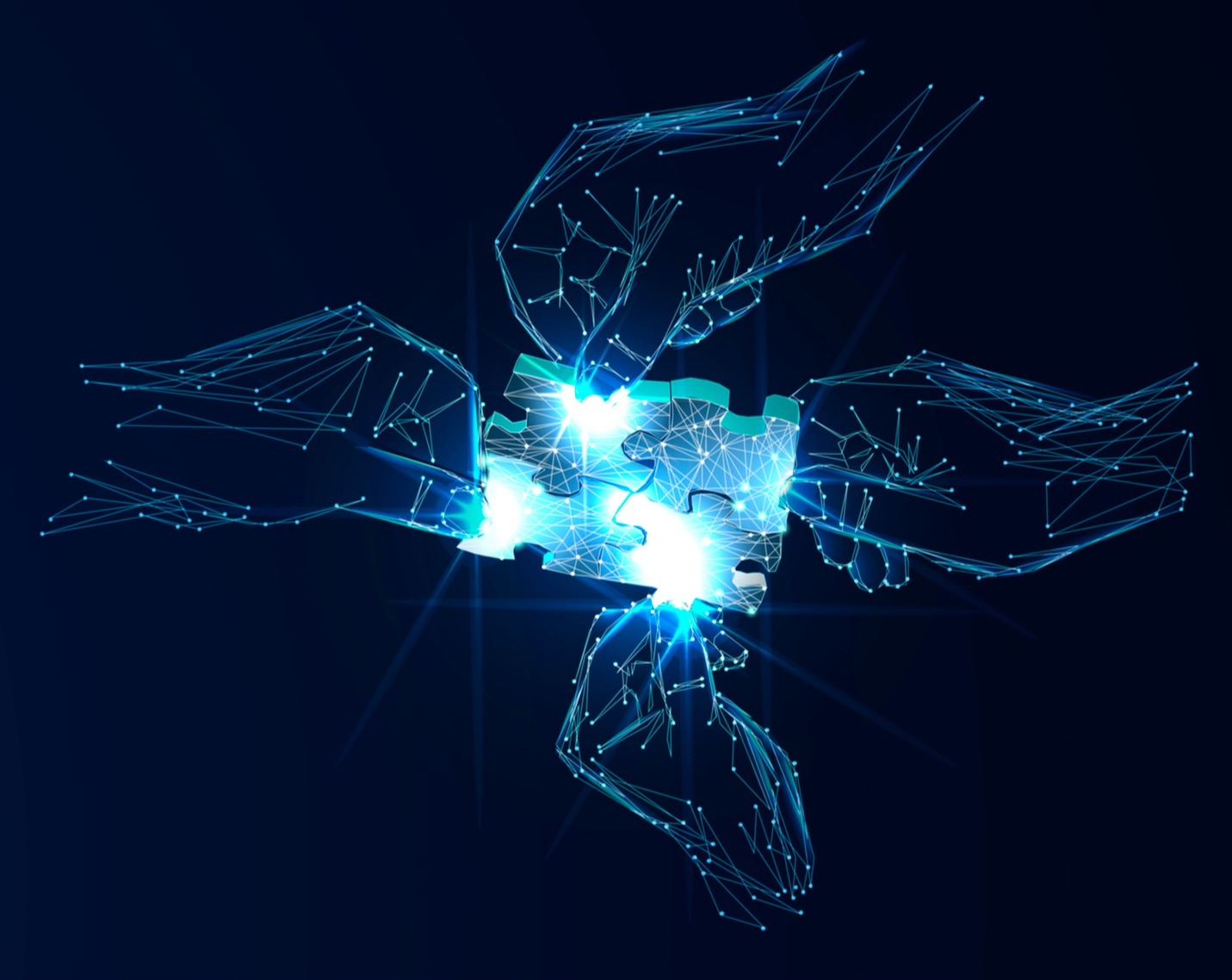 SALES ACCELERATOR AI FOR Sales Leaders
Empowering Sales Leaders
Sales Accelerator Ai is the ultimate coaching companion for nurturing your salespeople during every stage of the sales process:
"How can I help my salespeople set more appointments?"

"How do I help my team develop more new business?"

"How can I help my salespeople close more new business?"
Seamless Access, Unlimited Potential
CSS clients quickly can access the chat as part of their suite of online training in our Resource Center. A supplement to the Sales Accelerator courses, the chat can transform your team's learning into a conversation.
Experience It Live
We're so confident in the game-changing capabilities of Sales Accelerator Ai that we invite you to experience it firsthand.
Schedule a 15-minute slot over the next few days, and we'll demonstrate the prowess of Sales Accelerator Ai live and answer any questions you may have.


Don't miss this chance to revolutionize your sales process and elevate your team's performance.
Embrace the power of Sales Accelerator Ai today and watch your sales soar to new heights.
See Sales Accelerator Ai in Action
We asked...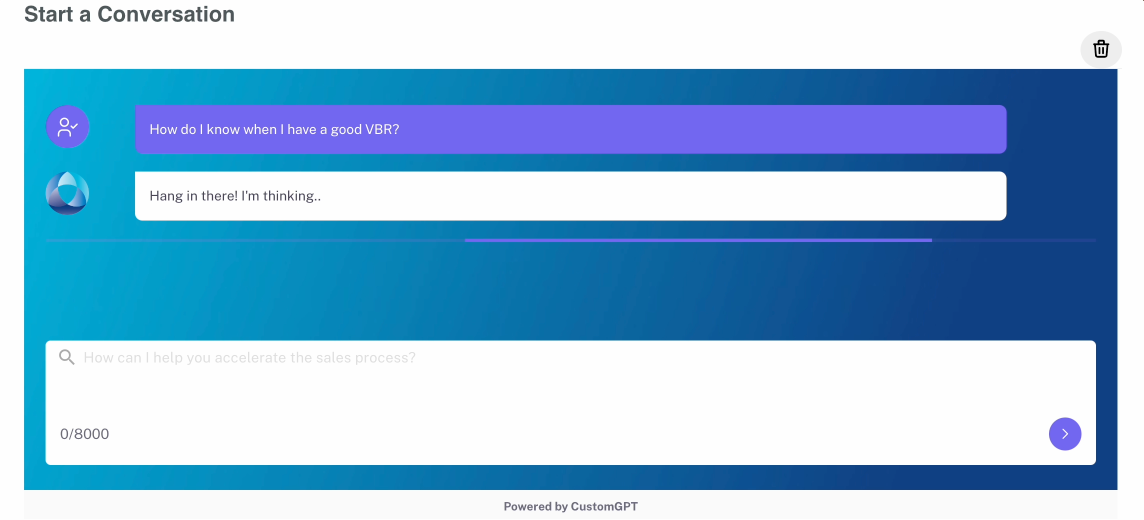 How do I know when I have a good VBR?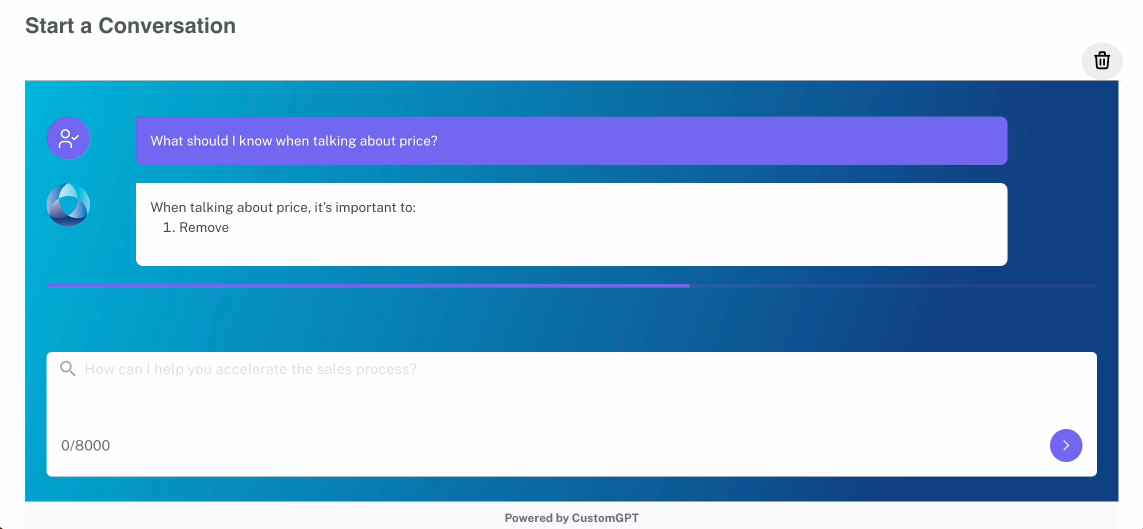 What should I know when talking about price?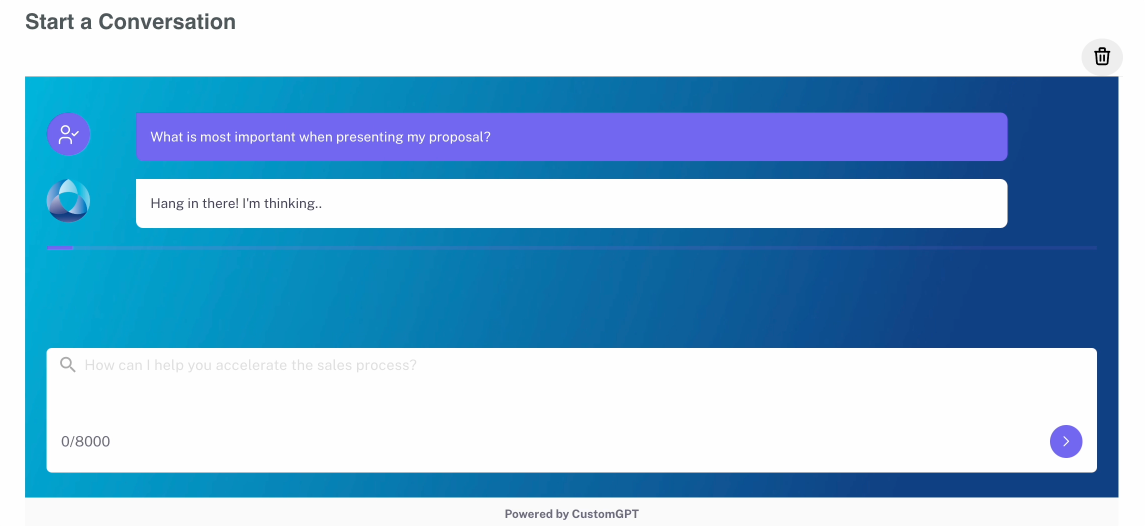 What is most important when presenting a proposal?
Ready to see it live?
Schedule a demo at the calendar link above, or click below to contact us via form.